Year One: Plant Seedbed
We harvest the seeds and bring them to the nursery where they are dried and separated. Then we apply the seeds to their beds and let them grow.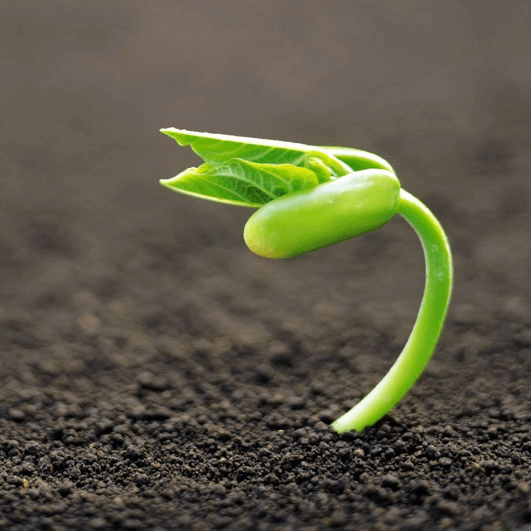 Year Two: Harvest Seedbed
We harvest the seedbeds in the spring before bud break, sort and pot them so they can really start growing.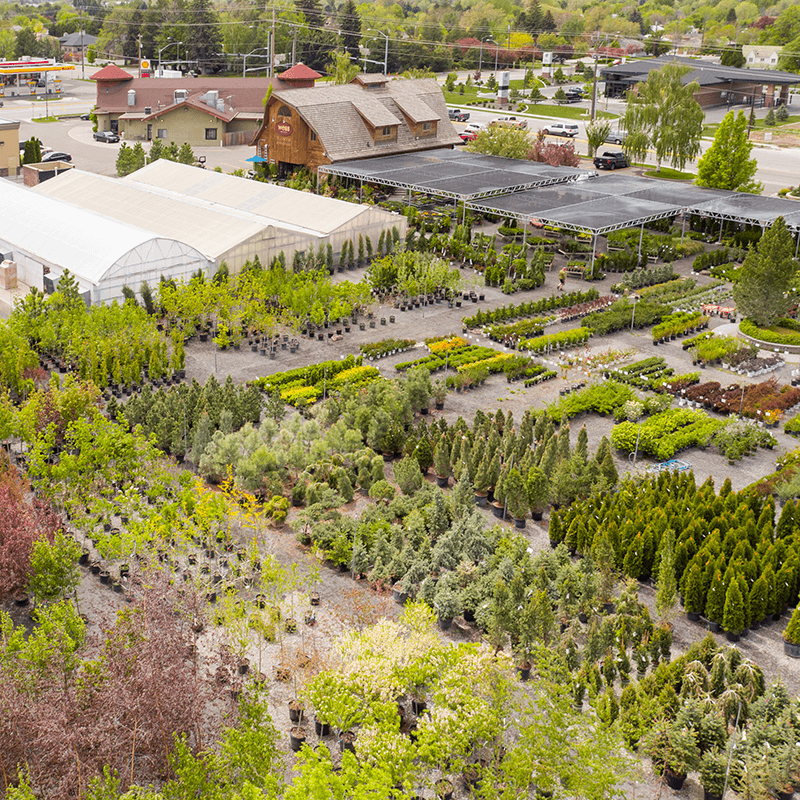 Years Two to Five: Growing
Depending on the pot size, the trees will grow for a period of anywhere from 1 – 5 years.  Most are rooted within a year but may require more time for the top of the tree to develop.  After one year in a pot, a select group of trees is planted in the ground for our field grown tree program.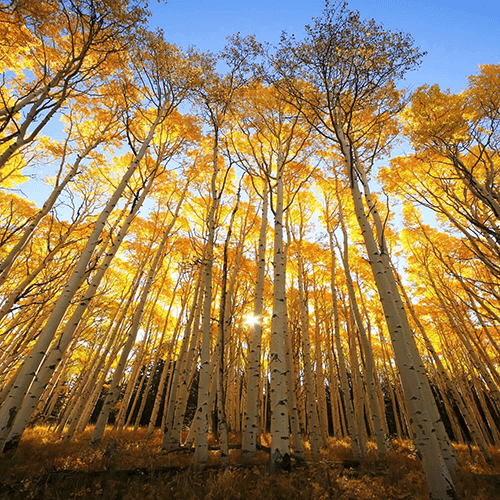 Year five to seven: Harvest field
After 5 – 7 years the field grown trees are ready to harvest and sell.  We dig them with a tree spade and wrap them with burlap and wire.  They are then staged in sawdust until they sold.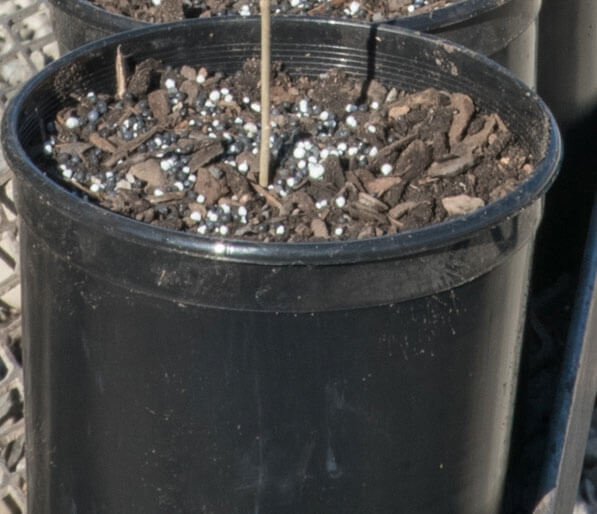 bareroot starts
New bareroot shrubs arrive early in the spring.  Pruned and potted, they will be ready by July 4th.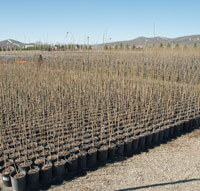 cleanup
With the new plants potted and growing, last years inventory needs some love.  They are spaced, fertilized and trimmed to get them off to a good spring start.  Ready for the early bird gardeners.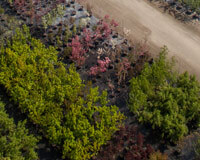 fully stocked
4th of July and all the shrubs in the nursery are fully rooted and ready for sale.  Unlike most garden centers, this is our peak inventory.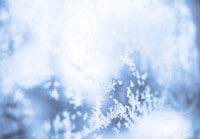 putting the nursery to bed
Before winter arrives the nursery must be prepared for winter.  All the shrubs are packed together for insulation and fenced off to protect from wildlife damage.  Waiting for next spring and a new beginning.